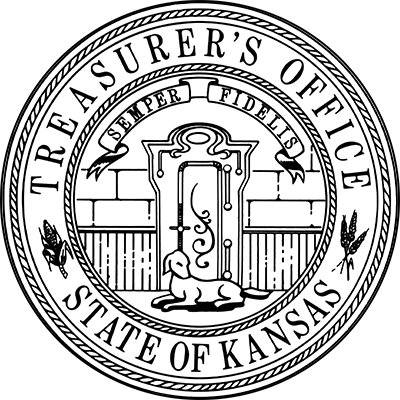 900 SW JACKSON ST., STE 201
TOPEKA, KS 66612-1235
Lynn W. Rogers
KANSAS STATE TREASURER
PHONE: 785-296-3171
FAX: 785-296-7950

For Immediate Release:
April 21, 2021
Kansas State Treasurer Lynn Rogers Visits with Rotary Club of Newton, Finds Unclaimed Property for Newton Residents
TOPEKA—Kansas State Treasurer Lynn Rogers today met virtually with the Rotary Club of Newton to give an update on the services provided by the State Treasurer's office, including the Unclaimed Property Division, which seeks to return various forms of unclaimed property to the rightful owner or heirs. Treasurer Rogers identified $2,283,017 in unclaimed property for Kansas residents in the Newton, North Newton areas.
"Last night I was able to deliver good news to the Rotary Club and for Newton residents that there's about $2.25 million waiting to be found in our Unclaimed Property fund," said Kansas State Treasurer Rogers." I want to thank the club for the warm welcome and for helping our office spread the word about the many financial services we have to offer."
The Kansas Treasurer's Office has more than $400 million in unclaimed property. Kansans are encouraged to search the unclaimed property database for their property on the Kansas State Treasurer's website. This is a free service provided by the State Treasurer's Office.
###