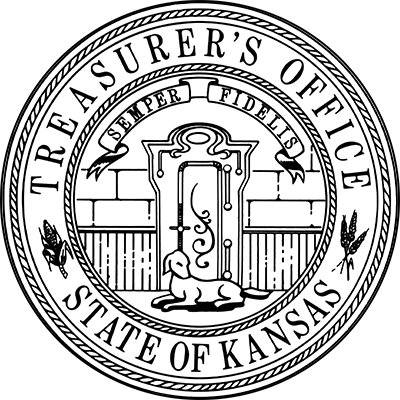 900 SW JACKSON ST., STE 201
TOPEKA, KS 66612-1235
Lynn W. Rogers
KANSAS STATE TREASURER
PHONE: 785-296-3171
FAX: 785-296-7950
Kansas State Treasurer Lynn Rogers Applauds Kansas Legislature for Passing Senate Bill 15
Kansas State Treasurer Lynn Rogers today applauded the Kansas House of Representatives for passing Senate Bill 15. Senate Bill 15 establishes an additional low-cost loan program designed to provide additional relief to struggling small businesses and agriculture operations. The loan program is administered by the Office of the State Treasurer.
"I want to commend the Legislature for working across the aisle and acting swiftly to pass Senate Bill 15," said Kansas State Treasurer Lynn Rogers. "I'm hopeful that this loan program will play an important role in getting our Main Street businesses and small agriculture operations back on solid footing."
The bill now heads to Governor Laura Kelly's desk to be signed into law.